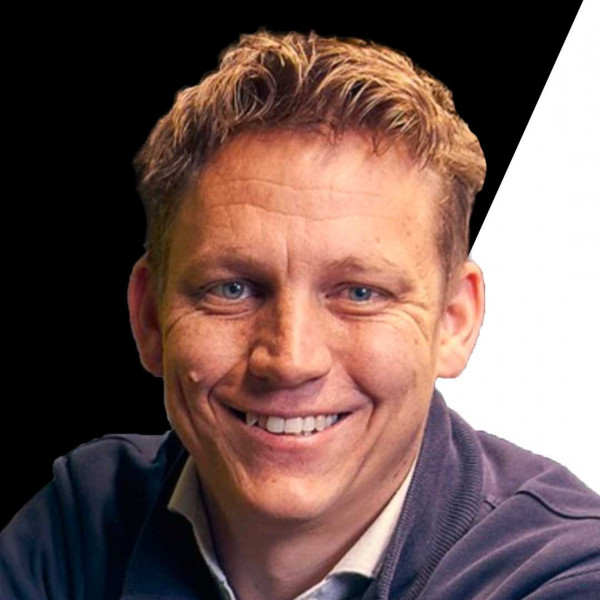 Pargo CEO Lars Veul on the changing shape of e-commerce logistics
When Dutch colleagues and business partners Lars Veul and Derk Hoekert came to South Africa on assignment with e-commerce marketplace Groupon in 2012, they soon realised there was a problem: up to 30% of local online orders were not getting delivered.
This was due to various reasons, including consumers not being at home at time of delivery, office premises being difficult for couriers to access and difficulties associated with couriers making deliveries in areas without proper addresses, including in townships.
So, the entrepreneurially minded pair quit their jobs at Groupon and started Pargo in 2015 in an effort to solve the last-mile logistics headaches facing e-commerce businesses in South Africa.
"We spent two years trying to figure out the real problems," Veul says in this episode of the TechCentral Show (TCS).
The result was a sharp focus on the click-and-collect model and establishing partnerships with thousands of retail stores, allowing consumers to send and receive orders — and return items — over the counter, with a human being providing assistance.
Pargo, which doesn't operate its own fleet of vehicles – preferring to partner instead with courier companies – now has plans to expand into new markets. In this TCS interview, Veul unpacks what comes next for Pargo.
He also chats about whether the South African Post Office could ever reinvent itself as an e-commerce player, or whether the state-owned postal service is a lost cause.
Don't miss the discussion!