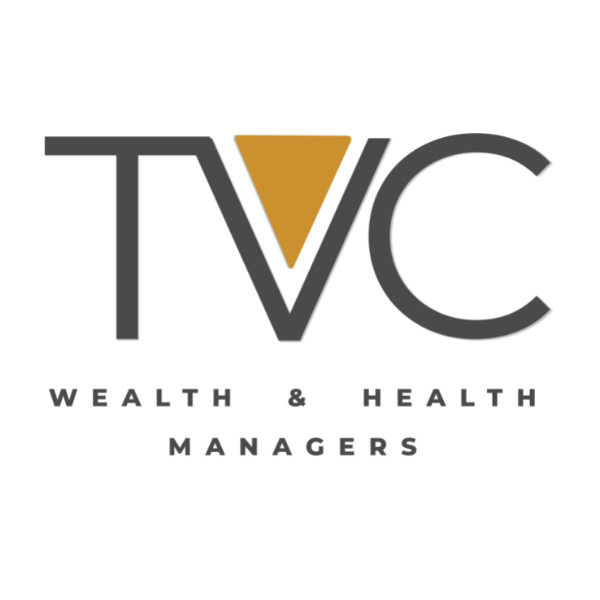 Financial Advice for Business Owners
There's no doubt that being your own boss comes with a lot of advantages, such as increased potential for income, flexibility of time, and being the master of your own destiny. But it also comes with quite a bit of risk.
This latest episode of Personal Finance 101 explains the top five considerations for business owners to ensure they plan for the best chance of success.
The Personal Finance 101 podcast aims to provide financial education to help listeners make informed decisions.
It features hosts Justin Els and Ronnie Els from TVC Health and Wealth Managers, a family business that provides Independent Financial Advice to individual and corporate clients.
Learn more about TVC Health and Wealth Managers
https://www.tvc.co.za/
LinkedIn
https://www.linkedin.com/company/17957222/admin/