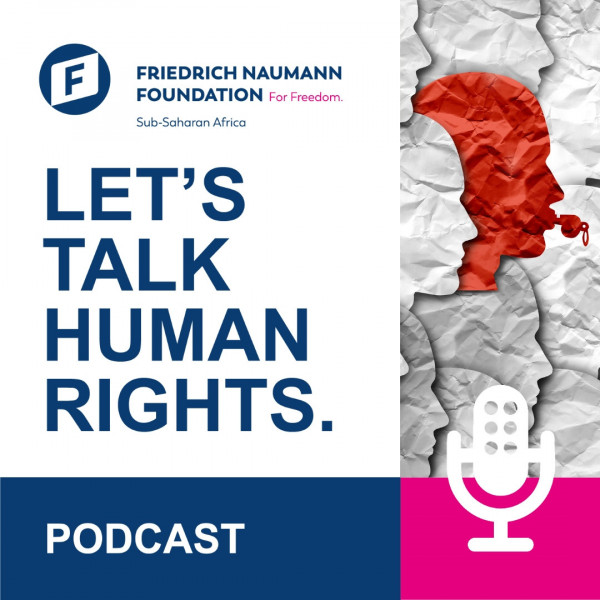 #1 S04.E01 - The wrong side of right, counting the cost for whistleblowers
The Wrong Side of Right, Counting the Cost for Whistleblowers. As many of you may know, the first part of the Zondo Commissions report was published on 4 January 2022. The fifth and final part was published on 22 June 2022. This after four years of an enquiry and investigation which was preceded by two painstakingly long years and resources that cost taxpayers millions to uproot and uncover the plethora of ills that had been taking place in South Africa.

For context, the Judicial Commission of Inquiry into Allegations of State Capture, Corruption and Fraud in the Public Sector including Organs of State, better known as the Zondo Commission or State Capture Commission, is a public inquiry established in January 2018 by former President Jacob Zuma to investigate allegations of state capture, corruption, and fraud in the public sector in South Africa.

At the handover of the Zondo Commission Report, President Cyril Ramaphosa paid tribute to the commission's staff, the whistleblowers and journalists who exposed and uncovered corruption, as well as former public protector Advocate Thuli Madonsela, who set the process in motion by recommending the establishment of the commission. Since then, several allegations made by whistleblowers across various incidents have taken centre stage and exposed the depth of corruption in South Africa.
But one of the things we need to remember as we seek to ensure that we are ready to tackle any future state capture and corruption, is that the protection of whistleblowers is paramount.

Yet, with all this revealed, and acts of courage by whistleblowers being revered, why is it that whistleblowers bear the brunt of being crucified for the truth while the perpetrators enjoy the benefits of protection and impunity? In this episode host Masechaba Mdaka is joined by whistleblower, Ms Mathapelo More and Ms Pusetso Morapedi of the Platform to Protect Whistleblowers in Africa.