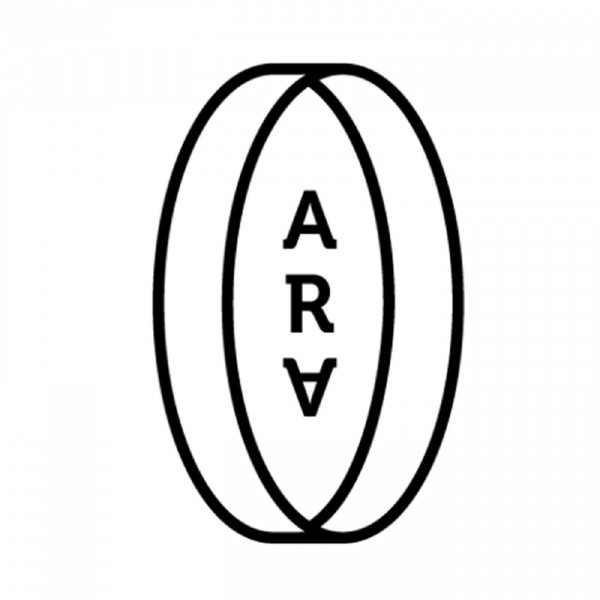 The artist's sensibility in research and pedagogy: David Andrew at Wits
In this dialogue Prof Christo Doherty of ARA speaks to Prof David Andrew, from the Department of Fine Arts in the Wits School of Arts.

We focus on the relationship between arts pedagogies and artistic research looking at his background as an arts teacher, the formative influence of his education in both South Africa and Swaziland during apartheid, the way that he has sought to bring the concept of the artist's sensibility into both arts education and research, and his own work as a researcher and supervisor of postgraduate artistic research.

David has served both as Head of the Fine Arts Department and Deputy-Head of the School. He studied for his BA Fine Arts at the University of Natal and earned his PhD at Wits with a research project entitled "The artist's sensibility and multimodality: classrooms as works of art". David is a practising artist and lectures in Fine Arts and Arts Education courses at both undergraduate and postgraduate levels. His interest in the artist-teacher relationship has led to a number of projects aimed at researching, designing and implementing alternative paths for the training of arts educators and artists working in schools. Notably his joint co-ordination of the Curriculum Development Project Trust-Wits School of Arts partnership that developed the Advanced Certificate in Education (Arts and Culture) and the Artists in Schools and Community Art Centres programmes. His current research interests include the tracking of histories of arts education in South Africa and southern Africa more broadly; the Another Road Map School Africa Cluster research project with researchers across Africa; the On Location research project with the Konstfack University College of Arts, Craft and Design in Stockholm, Sweden; and the reimagining of the arts school, arts pedagogies and artistic research in the context of the Global South. In March 2017 he co-convened the ArtSearch International Symposium on Artistic Research in Johannesburg. He has presented at numerous conferences including the InSEA Conference in Budapest, Hungary (July 2011) and the Arts in Society Conference also in Budapest, Hungary, (June 2013) and the Arts Research Africa International Conferences (Johannesburg, South Africa, 2020 and 2022).