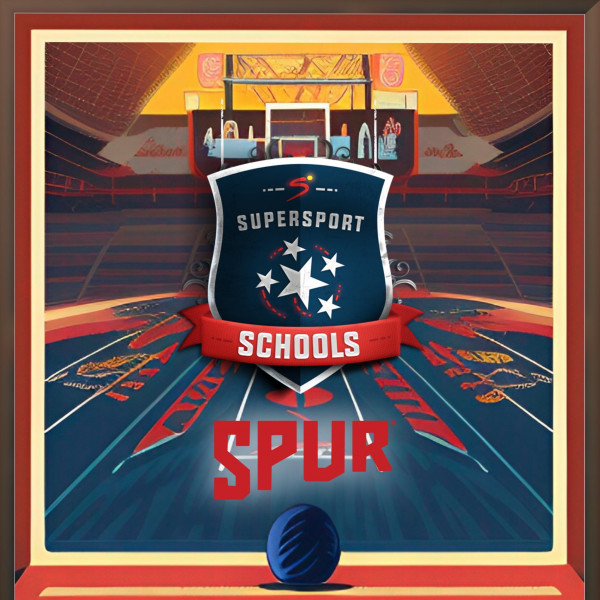 Chat with Coach Kooks
His post-match interviews are legendary. Whether his microphone is a spoon or a hairbrush, Coach Kooks always delivers.
Now on DSTV Channel 216 in this episode, brought to you by Spur, Alex and Tim chat with Coach Kooks. They discuss his personal rugby journey at school and for EP Kings before moving on to how he became involved in SuperSport Schools. Over the past year Kooks has travelled all over the country covering different sports in different schools. He shares what he's learned and what he is most looking forward to this year.
Tim and Kooks also go head to head in the #SSSPodQuiz.
SuperSport Schools, bringing you the sport you care about the most. The SuperSport Schools' Podcast brought to you by Spur tells stories of youth and school sports. You can watch this episode on the SuperSport Schools app. Download it from the Google Play or Apple App Store.
We want to know what you think: What do you like most about SuperSport Schools?
https://linktr.ee/ssspod
Email us:
podcast@supersportschools.com