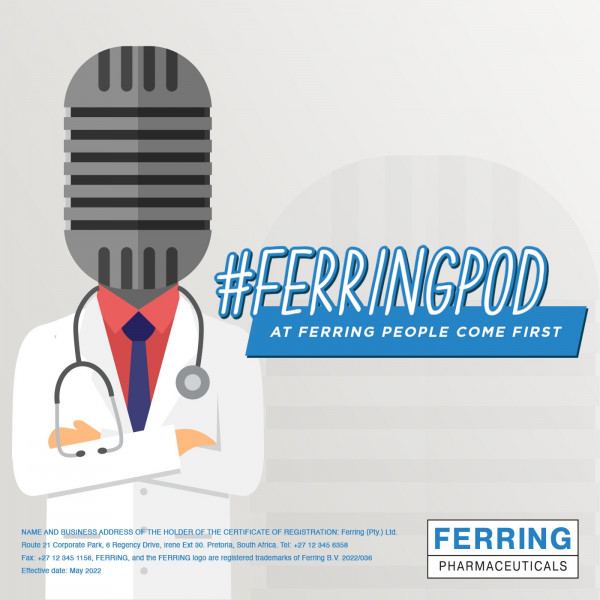 Diagnosed with prostate cancer - what are the next steps?
In this episode, Dr van der Merwe, a Urologist at the Urology Hospital in Pretoria, and host, Zoya Mabuto-Mokoditoa, have a conversation about being diagnosed with prostate cancer and what the next steps for patients would be.
Dr van der Merwe addresses this crucial topic by answering important questions that will help you understand this 'silent thief' of a disease and talks in-depth about the treatments available while always considering a patient's individual profile.