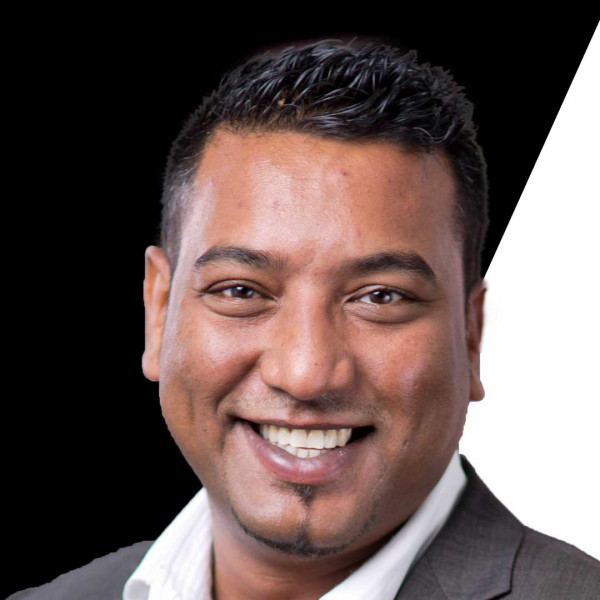 Yugen Naidoo on Lenovo and the future of the PC
The PC industry has been through a boom-and-bust cycle in the past few years, with demand first spiking higher due to Covid and work-from-home measures, only to fall back as people returned to the office.
Despite this, there's plenty happening in the PC space, including interesting experimentation with new form factors, including dual-screen laptops.
Lenovo, the world's biggest PC maker, recently took the lid off its latest computing devices at the Consumer Electronics Show in Las Vegas. The company's head of the Southern African region, Yugen Naidoo, joins the TechCentral Show (TCS) to talk about these new products, but also to unpack the state of the industry.
In this episode of TCS, Naidoo chats about:
• The impact of Covid on the industry, and why demand remains strong in the corporate segment, even as consumers take strain;
• The importance of innovation, even in a mature market;
• New form factors for PCs, and what's coming next;
• Lenovo's smartphone offerings, and whether we could see the company's Motorola phones reintroduced into the South African market; and
• The launch of Lenovo's ThinkPhone.
Don't miss the discussion.