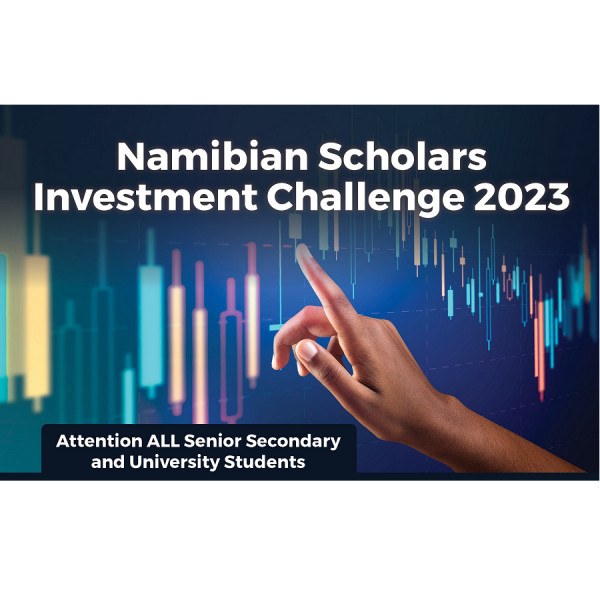 The Namibian Scholars' Investment Challenge (NSIC)
Karlien spoke to Mignon du Preez - Executive for Marketing, public affairs and sustainability for Old Mutual.

The aim of the Namibian Scholars' Investment Challenge (NSIC) is to introduce university and secondary school students to share investments and to provide them with knowledge on broader aspects of capital market operations, to give them an understanding of commercial dynamics and the macroeconomic environment through a fun and far reaching educational programme.

Each participating team is credited with a fictitious amount of N$ 500 000.00 to be used for buying shares.

Trading starts- and closing date will be announced on this website. Progress evaluations will be done over the announced period. Teams who produce the highest returns or incur the least losses in their portfolios over the period will be announced the winner.

Dont miss this opportunity!