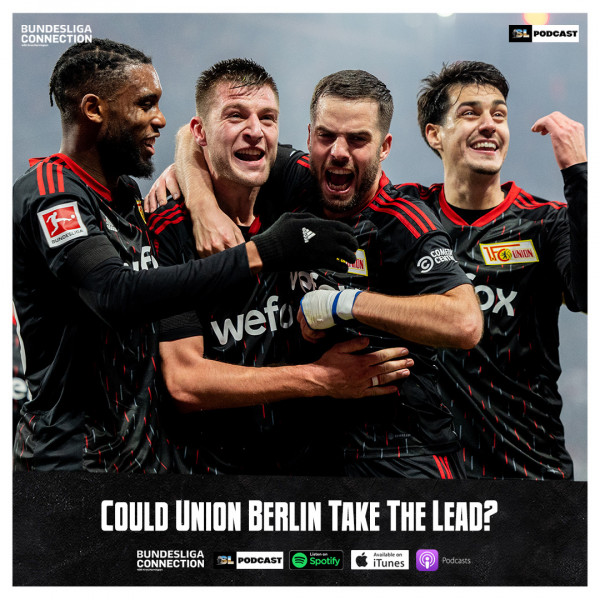 Could Union Berlin Take The Lead?
The 2022/23 Bundesliga title race is turning out to be the tightest in all of Europe. Bayern Munich, Borussia Dortmund, and Union Berlin make up the top 3 spots, with only goal difference separating the teams. With all 3 teams having claimed 43 points, Bayern has shown their quality in front of goal, with a goal difference of 40, whereas Dortmund and Union Berlin follow suit with 17 and 12 respectively. There is not much separating these teams. Bayern, who went down to 10 men, dropped more points against Gladbach and Union Berlin failed to claim the top spot after they drew with Schalke.

The Bundesliga will return on the coming weekend, with a clash that has football fans salivating: 1st-placed Bayern Munich against 3rd-placed Union Berlin. Is this the match that will decide the title?

A few Bundesliga teams will be taking part in European competitions again this week, with Eintracht Frankfurt facing Napoli and RB Leipzig taking on a dangerous Manchester City outfit. Union Berlin faces off against Ajax and Bayer Leverkusen tackles Monaco.

On the latest episode of the Bundesliga Connection, DW Sports correspondent Kres Harrington breaks down the Bundesliga title race and speaks of the Bundesliga teams' chances in European competition.