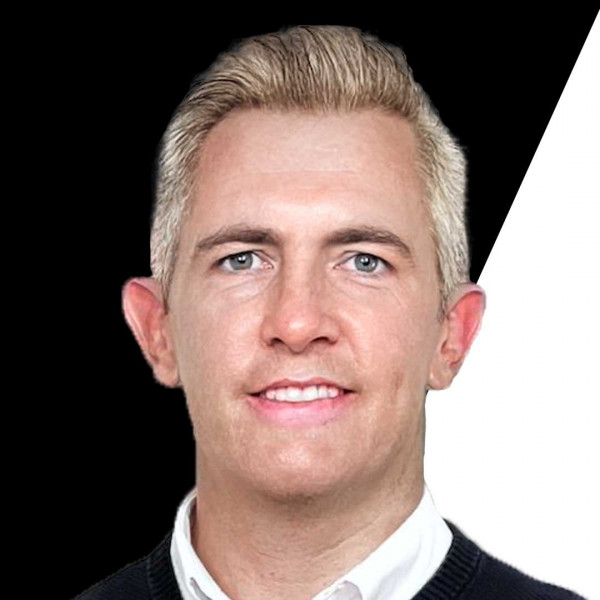 The inside story of toco, the Stellenbosch-born digital currency
TechCentral on Tuesday broke the news about Toco, a new payments platform and associated digital currency, toco, backed by the founder of Vumatel.
Now Toco CEO Paul Rowett joins the TechCentral Show (TCS) to chat about the project, which aims to fight climate change by "fixing the current economic model so it places a value on the environment".
Read all the details about the launch of Toco and its digital currency on TechCentral, but in short, each unit of toco in circulation is represented by a carbon mitigation asset which is held and owned centrally by a Swiss-regulated entity called The Carbon Reserve.
The Carbon Reserve is an independent non-profit foundation responsible for toco issuance, purchases and custody of the carbon assets. It is mandated to maintain the convertibility of tocos to carbon assets and to grow the toco supply and expand the voluntary carbon market.
Founded by Rowett with Vumatel co-founders Niel Schoeman and Johan "Joe" Pretorius, Toco has also drawn early-stage investment from venture capitalist and former FNB CEO Michael Jordaan.
In this episode of TCS, Rowett unpacks the ideas behind Toco, how he partnered with Schoeman and Pretorius to launch the venture, and why they chose Stellenbosch to pilot the project.
The founders want to use the platform and currency to help save the planet. Rowett sets out in this TCS interview how exactly the company intends to do that. Don't miss the discussion!