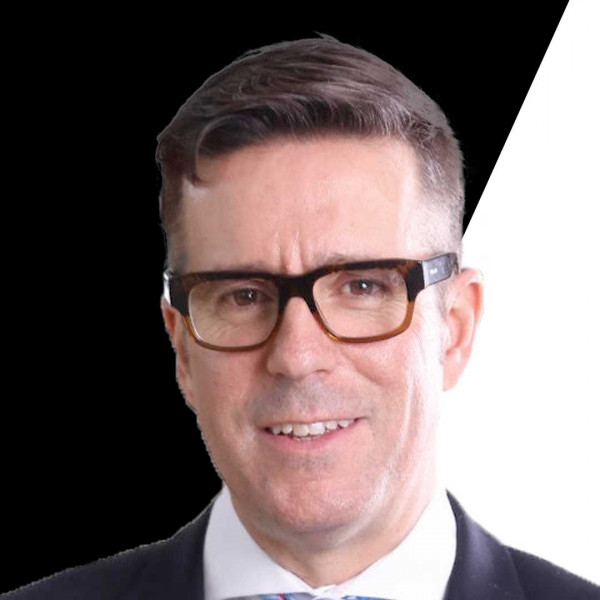 Brandon Doyle on Convergence Partners' big new infrastructure fund
Convergence Partners CEO Brandon Doyle joins Duncan McLeod on the TechCentral Show (TCS) to unpack the recently announced closing, at $296-million (R5.3-billion), of the private equity company's new Digital Infrastructure Fund.
Convergence Partners, which is chaired by well-known South African technology investor and entrepreneur Andile Ngcaba, unpacks what the fund – which surpassed its initial targeted fundraising amount by 18% -- intends to use the money for.
The new fund is Convergence Partners' largest to date and brings total funds under management to about $600-million.
In this episode of TCS, Doyle chats about Convergence Partners' investment philosophy and unpacks some of the bigger investments made by the company since its founding in 2006.
He also provides details about the sort of investments the company is hoping to make through its new fund and why.
Lastly, Doyle talks about the state of venture capital and private equity funding in Africa, especially in an environment of high inflation and rapidly rising interest rates, and what that means for technology investment on the continent.
Don't miss a fascinating discussion!