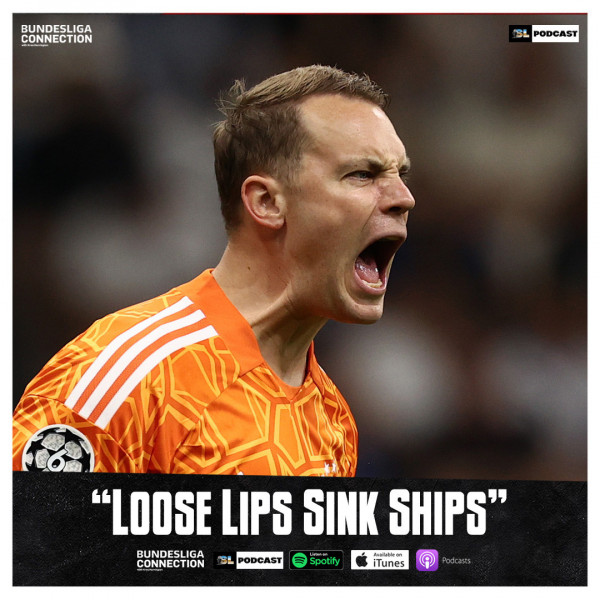 "Loose Lips Sink Ships"
Bayern Munich captain Manuel Neuer has found himself in hot water after some interviews aired which showed him explaining his frustration towards his club, with the firing of goalkeeper coach Toni Tapalovic. Tapalovic was a close friend of Neuer, so close that he was even the best man at the German's wedding. Bayern's sporting director has come out and said he is not impressed with Neuer and suggested that he rather focuses on returning to fitness. This all comes after Bayern returned to winning ways after an impressive 4-2 victory over Wolfsburg. Jamal Musiala was able to overcome his goal drought and Joshua Kimmich picked up 2 yellows.

Borussia Dortmund is back within striking distance of Bayern Munich, after they put 5 goals past Freiburg, with 5 different scorings. Dortmund was all over Freiburg and it almost looked as though everyone was going to grab a goal. One name who was on the score sheet was Sebastien Haller. Dortmund's record signing grabbed his first goal back from a lengthy spell on the sidelines, while he was fighting testicular cancer. The Ivorian netted on World cancer day. Haller could very well become e a face bigger than the game.

On the latest episode of the Bundesliga Connection, Manuel Neuer finds himself in hot water after a recent interview, Bayern is back to winning ways after an impressive victory against Wolfsburg , European football returns, and mouth-water clashes are on the cards!