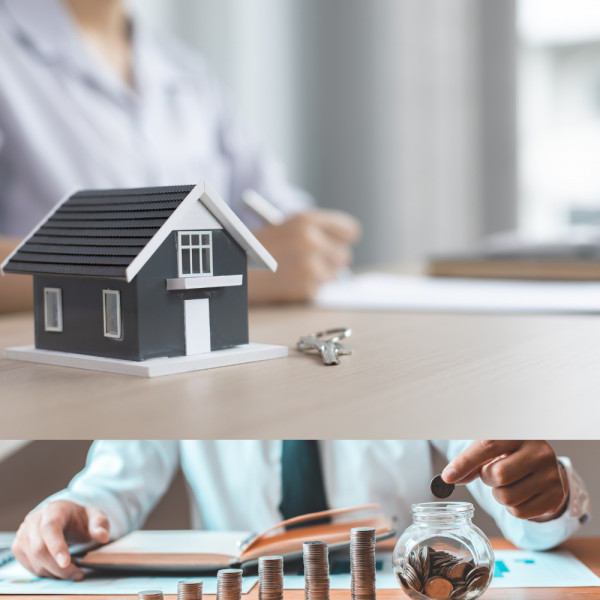 Interest rates: The 'Is it better to buy or rent' debate.
Nick Pearson, CEO of Tyson Properties, said that the sector had already weathered a number of rate increases since November 2021 when the Reserve Bank began to hike interest rates upwards from what many believed to be unrealistic lows during the Covid-19 pandemic, believes that there has been a correction in interest rates over the past year and that this latest increase – which is likely to be one of or even the last in this cycle – will enable both buyers and sellers to readjust to a post pandemic economy.

"That doesn't mean that there are going to be less transactions – but an interest rate hike definitely forces people to be more correct when it comes to pricing their properties for sale or making an offer on a property," he said.
Pearson added that an interest rate hike also forced more homes on to the market, particularly those priced under R3,5-million.

At the same time, it also reduced the number of first time buyers in the market. "The rental market will become more buoyant with more people choosing to rent rather than buy," he continued. This is in marked contrast to an increase in the number of first time home owners when interest rates were low as more people could afford to pay back home loans.

However, he said that an interest increase would affect different parts of the market differently with wealthier buyers more likely to weather the increased cost of home loan repayments. In addition, different provinces were also likely to respond differently with Pearson noting that the rates hike was unlikely to stem demand or slow the more buoyant market in the Western Cape.