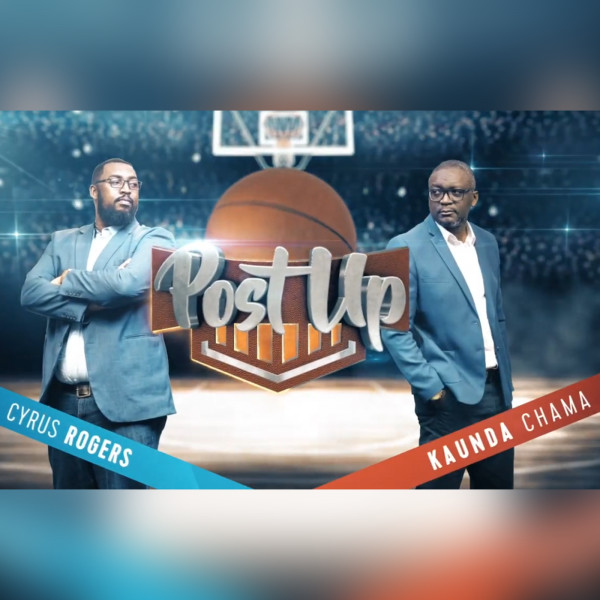 Post Up Podcast 22/23 Ep: 14 – Unpredictable West is getting red hot
This season the Western Conference is even more unpredictable and surprising as usual. The Nuggets lead the way with the Grizzlies right behid them. But then things get really weird with the standings changing rapidly. On this episode of the Post Up Podcast Cyrus and Kaunda dive into the West and give their take on who the favourites are and who shouldn't be written off.

The Post Up Podcast is the premier African NBA show where your hosts Cyrus Rogers and Kaunda Chama talk all things NBA from an African perspective. Weekly the guys discuss the NBA, from players to teams, trades to plays and everything in between.