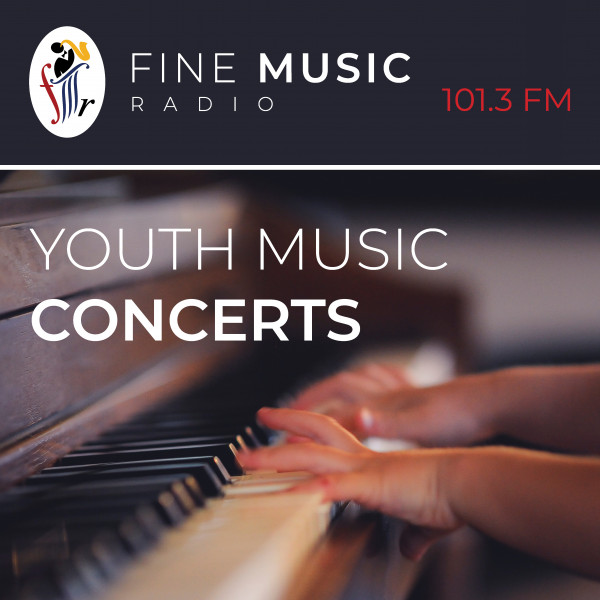 38th National Youth Music Competition
Today we present you the finals of the National Youth Music Competition for 2022 brought to you by the Friends of Orchestra Music.
This competition for young musicians between 14 and 19 years of age took place at the Hugo Lambrechts Music Centre in Parow, from 5 to 10 December last year. The competition is intended for young classical musicians who are pianists or orchestral instrumentalists. The purpose of the competition is to: Identify and promote the talent and abilities of young classical musicians. Expose the competitors to the requirements of professional careers as soloists and orchestral musicians and Develop their stage and performing abilities

This year the adjudicators were

Emeritus Professor John Hinch who was chairman of the jury)
- Prof Farida Bacharova
- Dr Franklin Lewis
- Vaughan Petersen
- Dr Becky Stelzner
- Bennie van Eeden

Thanks of course has to go to the organisers Michael Maas – who along with his wife Aileen are the backbone of this competition and put in an incredible amount of work. Also to the Cape Town Philharmonic Orchestra who partner with the competition to give such an incredible experience to the young musicians.