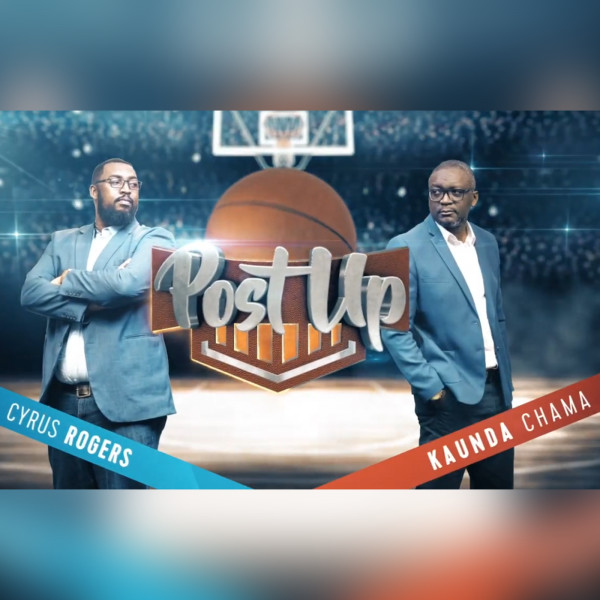 Post Up Podcast 22/23 Ep: 13 – All-Star vote returns and slept on teams
The second NBA All-Star fan vote returns are in and LeBron remains king. But there are some surprises in the Eastern Conference frontcourt returns. On the Post Up Podcast this week Cyrus and Kaunda look at the returns and investigate the stories that they tell. Then the duo looks at a number of teams across the NBA that general fans are sleeping on. Do they deserve more recognition? The guys give their answers to that question and more.

The Post Up Podcast is the premier African NBA show where your hosts Cyrus Rogers and Kaunda Chama talk all things NBA from an African perspective. Weekly the guys discuss the NBA, from players to teams, trades to plays and everything in between.