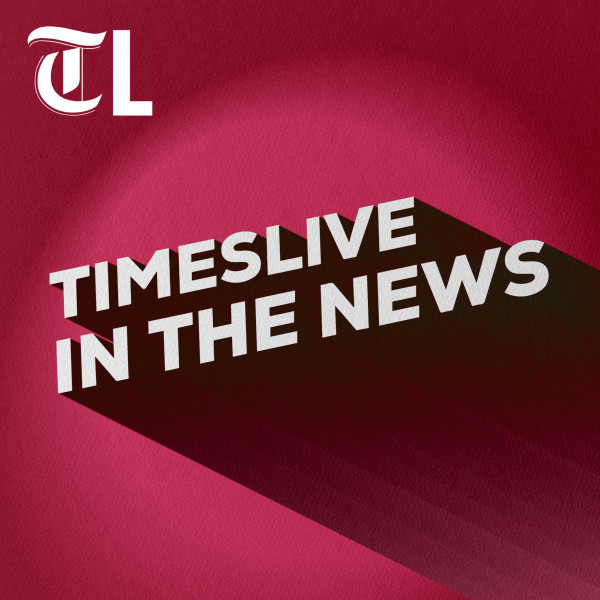 Boksburg explosion tanker death toll rises to 37
The number of people killed as a result of the Boksburg  bridge explosion on December 24 had risen to 37 on Wednesday.
Gauteng premier Panyaza Lesufi said the police notified the Gauteng provincial government that additional body parts were found around the area of the incident.
Of the 37 people that have been killed, 12 are healthcare workers (10 government employees and two agency staff), all stationed at Tambo Memorial Hospital.
The provincial government said the number of hospital staff members who were injured during the incident is 35, and not 13 as previously communicated. The 35 injuries are inclusive of those who died.