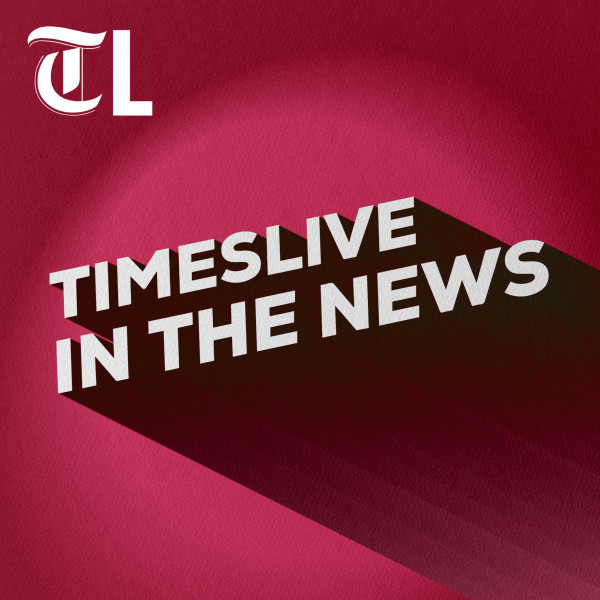 'Yes, I want to get rid of Ramaphosa', says Niehaus
Expelled former ANC member Carl Niehaus will be hosting a Twitter Spaces tonight at 7pm, whereby listeners can engage him on the formulation of his proposed 'political movement'.
Neihaus recently announced his intentions to formulate a 'political movement'  aimed at furthering the goals of the radical economic transformation agenda in SA.
In a one-on-one interview with TimesLIVE, Niehaus, who was a member of the ANC for 43-years,  says that his proposed political formation stems from, what he preserves to be, the ANC's failures to live up to the core ideologies upon which the party was formed.
Niehaus was expelled from the ruling party last month after a disciplinary hearing  in which he "failed to show remorse". He tendered his resignation from the ANC two weeks later.
At the time he said his expulsion was suspended as he had filed an application to appeal the decision.
In this interview Niehaus is particularly critical of President Cyril Ramaphosa and what he considers to be Ramaphosa's role in liberalizing the message of the ANC to make it more palatable for "white monopoly capital".
He clearly outlines his distaste for Ramaphosa and the direction the ANC has taken under Ramaphosa's leadership. "Ultimately, I believe my fellow comrades in the ANC will see the way and eventually leave the party," he said.