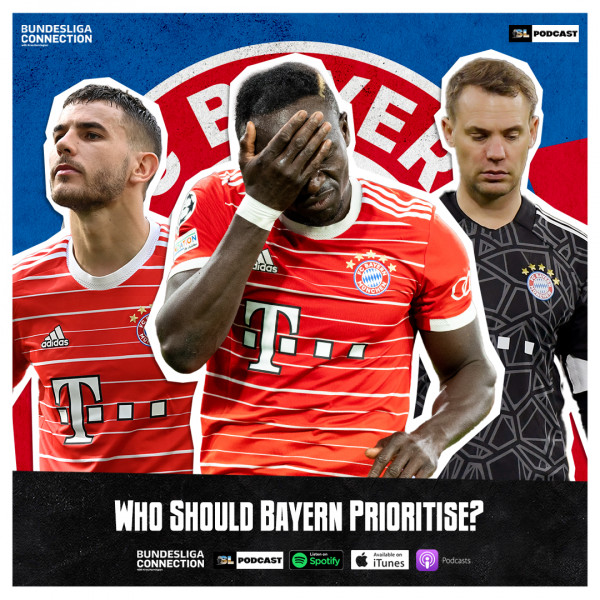 Who Should Bayern Prioritise?
The New Year has ticked over, opening the Winter transfer window with some big business and money moves being predicted. Bayern is currently without club captain and first-team goalkeeper Manual Neuer, Senegalese superstar Sadio Mane' and French left-back Lucas Hernandez. This leaves head coach Julian Nagelsmann stuck between a rock and a hard place during this transfer window - what should the priority be for Bayern?

British youngster Jude Bellingham had a sensational World cup and is in fine form. Bellingham currently plies his trade for Borussia Dortmund and since joining the club, his market value has skyrocketed to over €100 million! The 19-year-old is on the radars of some of Europe's biggest clubs, and if he is to leave Dortmund, who would be a suitable replacement?

On the latest episode of the Bundesliga Connection, DW Sports correspondent and German football expert Kres Harrington discusses Bayern's troubles and the way forward, and elaborates on why Jude Bellingham is the man to watch in the Bundesliga!