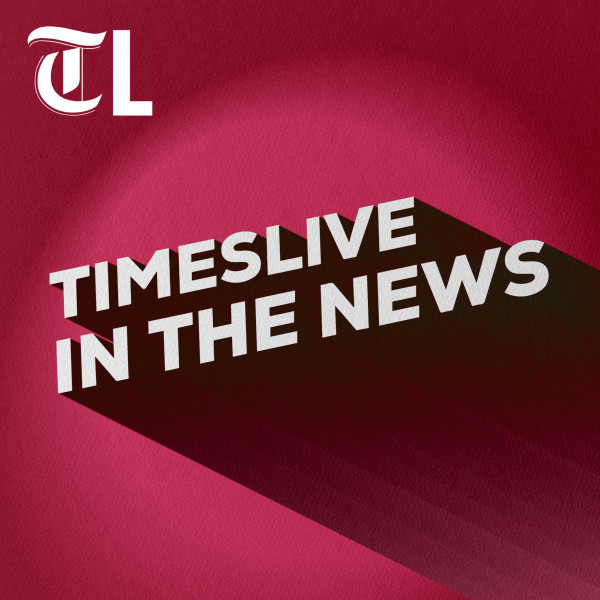 'Anarchists will be dealt with, that holiday is over': Mbalula
ANC MPs who disregard party orders will face the music and be disciplined, says newly elected secretary-general Fikile Mbalula.
The ANC ordered MPs to vote against adopting the section 89 Phala Phala report in parliament which found Ramaphosa may have a prima facie case to answer. Those who defied the order were Nkosazana Dlamini-Zuma, Mervyn Dirks, Mosebenzi Zwane and Supra Mahumapelo.

President Cyril Ramaphosa is expected to reshuffle his cabinet after the January 8 statement.
On the cabinet reshuffle, Mbalula said they did not want people "who sleep on the job" and should the president bring in "sleepers", the party will not agree to it.
Before the January 8 statement, the ANC will resume its national conference in a hybrid manner for two days after it was adjourned in December.