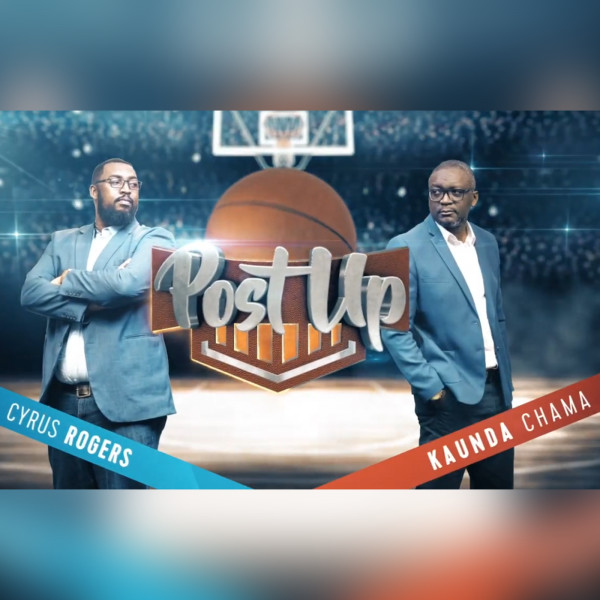 Post Up Podcast 22/23 Ep: 12 – 6 of the best of 2022 & 6 things to see in 2023
The end of 2022 is here but so is the beginning of 2023. On the final Post Up Podcast of year, Cyrus and Kaunda look at six of their favourite things to happen in the year 2022 and then they look ahead to six things that they are looking forward to seeing in 2023. It's a podcast for reflecting and celebrating, as well as looking ahead and getting excited for the future.

The Post Up Podcast is the premier African NBA show where your hosts Cyrus Rogers and Kaunda Chama talk all things NBA from an African perspective. Weekly the guys discuss the NBA, from players to teams, trades to plays and everything in between.