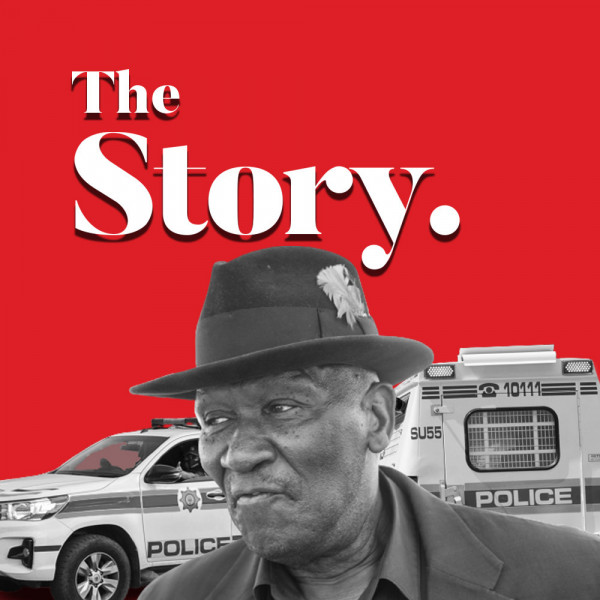 The Story | Climate change, tavern deaths and a serial arsonist. We look at 2022
In South Africa, the news never stops.

Breaking stories and the horrifying headlines that accompany them happen every single day.

2022 has been no different to any other year. And violent crime has again dominated our headlines.