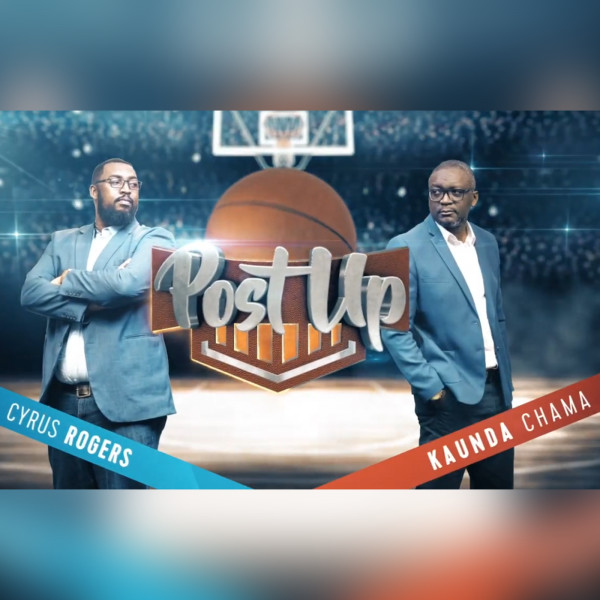 Post Up Podcast 22/23 Ep: 11 - Christmas Games Preview & All-Star voting opening
It's beginning to feel a lot like Christmas! The NBA Christmas Day Games are a marquee event and every year the NBA serves up a platter of the best basketball action. This season is no different and Cyrus and Kaunda preview all five of the mouth-watering clashes. With Joel, Giannis, Tatum, LeBron, Luka, Ja, Booker and many more stars set to shine, this is a slate of games not to be missed. The guys then discuss the opening of NBA All-Star voting on the 20th of December.

The Post Up Podcast is the premier African NBA show where your hosts Cyrus Rogers and Kaunda Chama talk all things NBA from an African perspective. Weekly the guys discuss the NBA, from players to teams, trades to plays and everything in between.