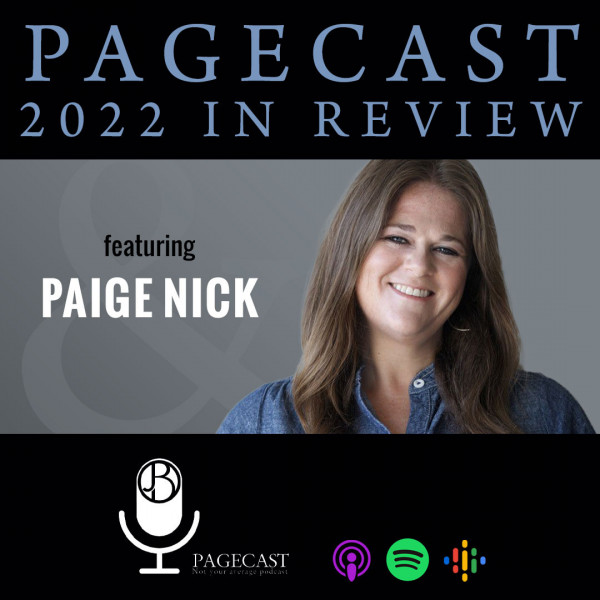 Pagecast Year in Review with Paige Nick
Welcome to day 7 of Pagecast's Year in Review.

It's Pagecast's holiday season. This December, we're looking back and reflecting on all the incredible books published in 2022. We've asked a few special guests to review their top pick of the year; and to give us a taste of what they'll be reading this holiday and in the new year.

In this episode, Paige Nick, South African novelist, columnist and advertising copywriter takes us on a ride of her year in books. She chats about the ones that she enjoyed most and those she recommends as holiday reads!

Paige's stand-out book for 2022 is Forever Home by Graham Norton, and she plans to read three books over the festive season, including:
-Mad Honey by Jodi Picoult and Jennifer Finney Boylan
-Wolf Hall by Hillary Mantel

Enjoy this episode!