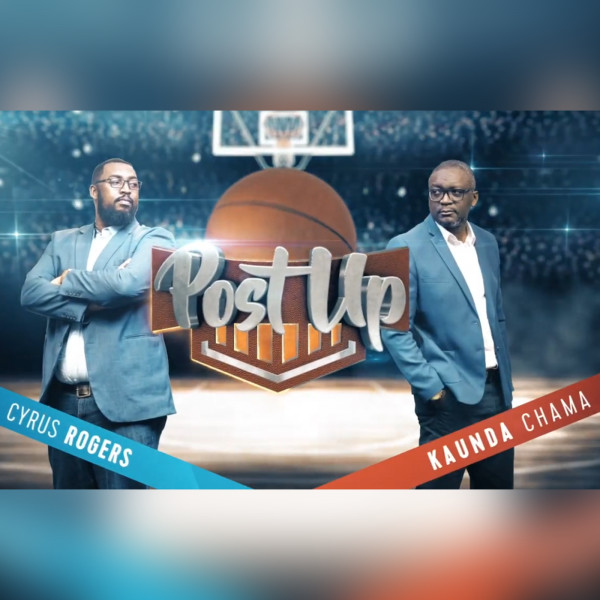 Post Up Podcast 22/23 Ep: 10 - Who is leading the NBA MVP race right now?
Tatum, Antetokounmpo and Doncic are the names at the top of everyone's current MVP front-runners list. There isn't much to separate them at the top, but there are a few players that also need to be recognised. On the Post up Podcast this week Cyrus and Kaunda look at the leading MVP candidates at this stage of the NBA season. The dive into the stats and performances of these outstanding talents.

The Post Up Podcast is the premier African NBA show where your hosts Cyrus Rogers and Kaunda Chama talk all things NBA from an African perspective. Weekly the guys discuss the NBA, from players to teams, trades to plays and everything in between.