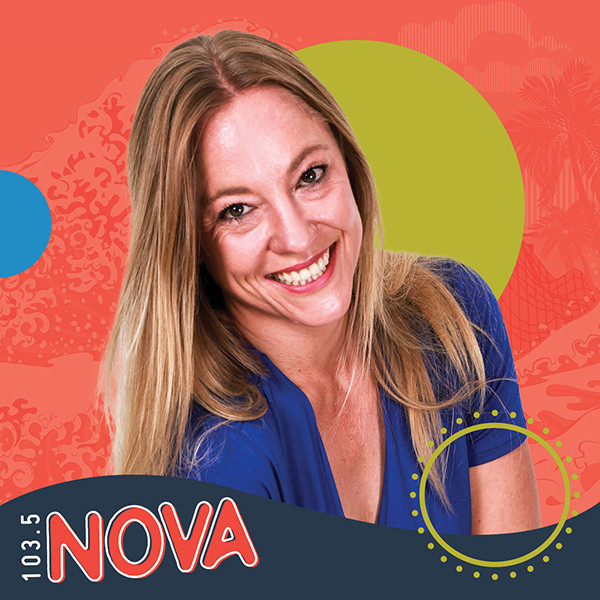 Brave Para-cyclists to take on the Desert Dash
The 2022 edition of the Nedbank Desert Dash will for the first time see para-cyclists competing in the 397-kilometre, 24-hour race, that sees cyclists riding through the Namib Desert, from Windhoek to Swakopmund.

The Run Along Foundation in collaboration with the Namibia Paralympic Committee (NPC), with the support of Nedbank Namibia, has registered a four-person hand cycling team as well as a four-person visually impaired cycling team.

Karlien spoke to the team manager and some of the cyclists about the challenge ahead.