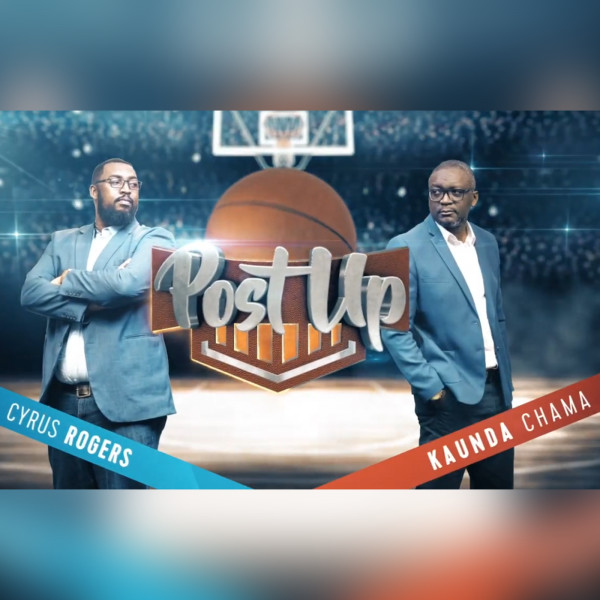 Post Up Podcast 22/23 Ep: 9 - NBA race to the bottom in Wembanyama tankathon
Who is the best at being the worst in the NBA? With generational talents awaiting the worst teams in the league there is a race to the bottom for better lottery odds. Some teams are built to be bad and others are just successfully underperforming. Is 'tanking' a risk worth taking? On the Post up Podcast this week Cyrus and Kaunda investigate which teams have the best shot of getting Victor Wembanyama and what those franchises could look like if they do come Draft Day.

The Post Up Podcast is the premier African NBA show where your hosts Cyrus Rogers and Kaunda Chama talk all things NBA from an African perspective. Weekly the guys discuss the NBA, from players to teams, trades to plays and everything in between.