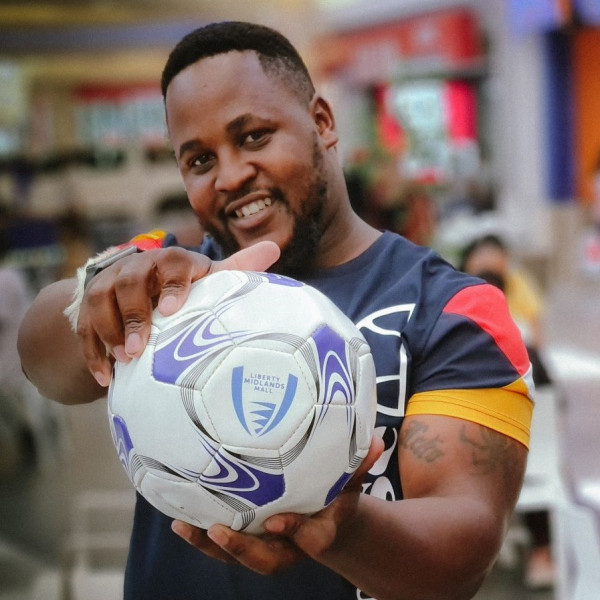 Liberty Midlands Mall to show all SWC Games on Foodcourt TV screens
"Soccer truly is a beautiful game," said Desmond Heunis, General Manager of Liberty Midlands Mall. "We are thrilled to be giving fans an opportunity to enjoy the action and fanfare of this momentous tournament right here in Midlands Mall this year" he added.
Which team will get to hold the golden FIFA World Cup Trophy this year? There is only one way to find out! Follow the Liberty Midlands Mall social pages and don't miss the opportunity of winning one of three R1000 gift cards from Liberty Midlands Mall.
For more information, kindly contact Liberty Midlands Mall marketing manager Minoli Chetty at 033 341 9570/ Minoli.
Chetty@epsgroup.co.za
or Yash Ori at 071 675 1774 or email
yash@gasmagazine.co.za
or visit the mall's website
https://www.midlandsmall.co.za/
.