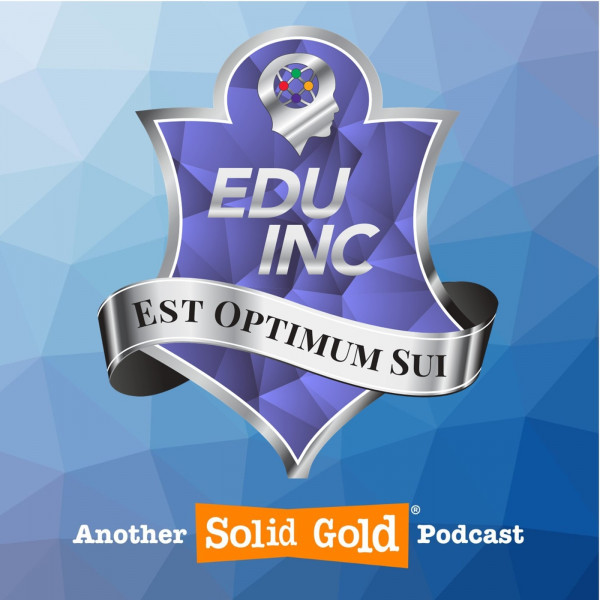 New year; new blood: Edu Inc faculty changes for 2023
We are delighted to announce some exciting changes to our stellar team for 2023.

While it is always sad to say goodbye to Edu Inc Team members, it is also a fantastic opportunity to welcome new energy and continue growing the exceptional team of people who work with our children everyday.

Our new additions are:

Matt Matthyser - Honours degree & Higher DIploma in Education;

Swasthi Maharaj - BSc Genetics and Microbiology;

Angus Lowe - Honours degree in Educational Management, Law and Policy (currently busy with Masters in Educational Management and Leadership); and

Masedi Mmonatau - Masters in Chemical Engineering.