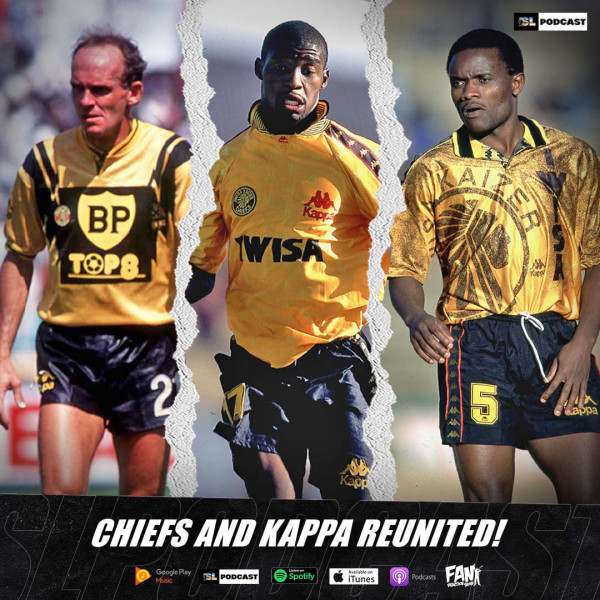 Chiefs And Kappa Reunited!
The 2022 FIFA World Cup is well underway and there have been some amazing fixtures including African Nations. Ghana, Cameroon, and Senegal are really showing the world what the continent is made of and Tunisia and Morocco are making headway too. As of this moment, Senegal has already qualified and is awaiting to see if any other African nations will join them in the last 16. Fans have expressed the joy behind this world cup so far, with the African teams giving it all on the pitch.

Kaizer Chiefs and Kappa have joined forces once again, much to the delight of Khosi Nation. After almost 2 decades, Nike was no longer the front-runner for Chiefs. Kappa and Chiefs have a wonderful history, which brings back memories for the Amakhosi faithful.

On the latest episode of the Fan Reaction Show, Mzansi expressed joy behind Kaizer Chiefs' new deal with Kappa and how far will Africa go in the 2022 FIFA World Cup.