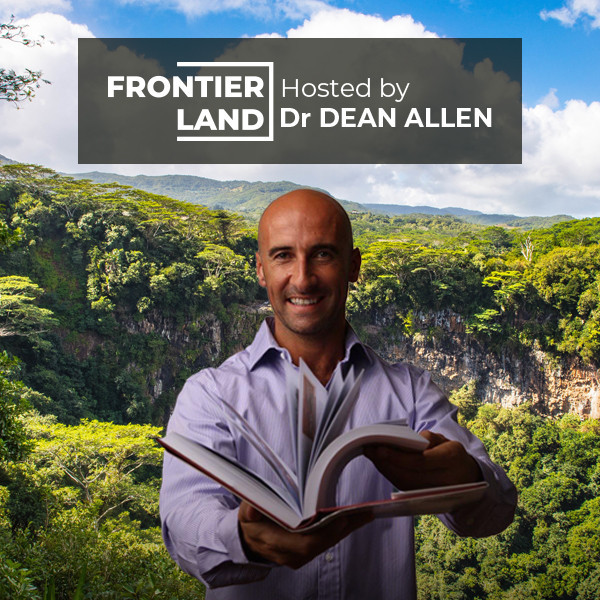 The Ukrainian Story
On 22 February 2022, Russia invaded Ukraine. As a result of the conflict, Margarita Matsevich and her family were forced to flee their homeland into neighbouring Slovakia. Along with her son, daughter and her mother as well as Olya Laevskaya, her cousin, Margarita has experienced first-hand the trauma of war and upheaval on a scale last witnessed during World War 2.

To think that this is happening today is unimaginable.

Listen here as their incredible tale is told. It is a story that should make us all stop and take stock of our own situations...