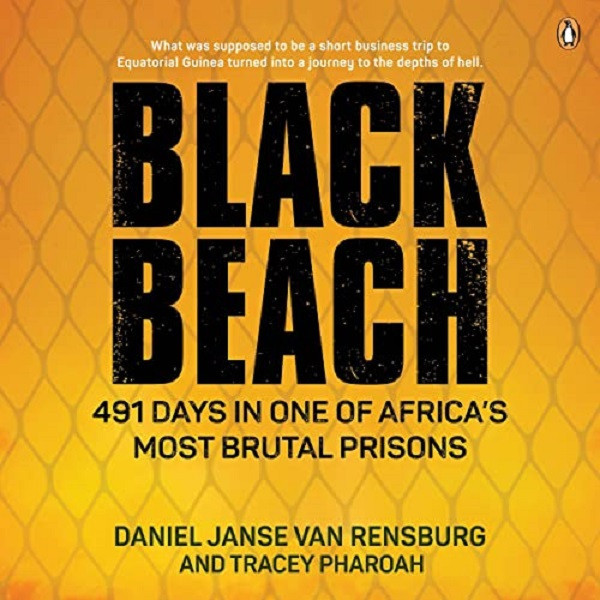 Black Beach - 491 Days in one of the world and Africa's worst prisons.
What was supposed to be a short business trip to Equatorial Guinea turned into a journey to the depths of hell. 

Black Beach, located on Bioko island off the mainland of Equatorial Guinea, is one of the world's most feared prisons, notorious for its brutality and inhumane conditions. 

In 2013, South African businessman Daniel Janse van Rensburg set off to the West African country to finalise a legitimate airline contract with a local politician. Within days, Daniel was arrested by the local Rapid Intervention Force and detained without trial in the island's infamous 'Guantanamo' cells, and was later taken to Black Beach. This is his remarkable story of survival over nearly two years, made possible by his unwavering faith and the humanity of a few fellow inmates. 

Black Beach is a harrowing account of Daniel's nightmare ordeal behind bars at the notorious Black Beach prison in Equatorial Guinea, West Africa.

An explosive expose on corruption and abuse of power at the highest levels of government in the oil rich nation of Equatorial Guinea and Daniel's ultimate journey into hell trapped behind the walls of one of the Africa's most brutal prisons.