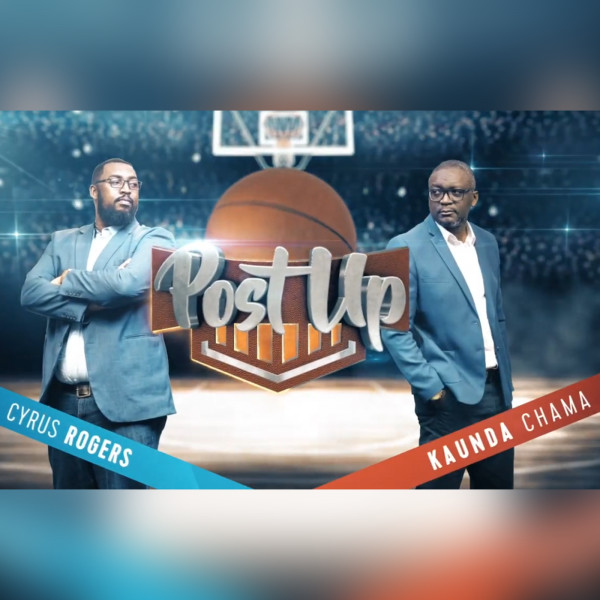 Post Up Podcast 22/23 Ep: 7 - Should the Warriors be worried & what can they do?
The Golden State Warriors are struggling as they start the new season. The defending champions were the favourites for a lot of pundits, but that pick seems to be misplaced. Is it time for doom and gloom, especially with Stephen Curry playing such great basketball? Should they make a change to the roster now? Should they wait? Can they afford to do nothing? All of these questions get answered by Cyrus Rogers and Kaunda Chama on the latest episode of the Post Up Podcast.

The Post Up Podcast is the premier African NBA show where your hosts Cyrus Rogers and Kaunda Chama talk all things NBA from an African perspective. Weekly the guys discuss the NBA, from players to teams, trades to plays and everything in between.