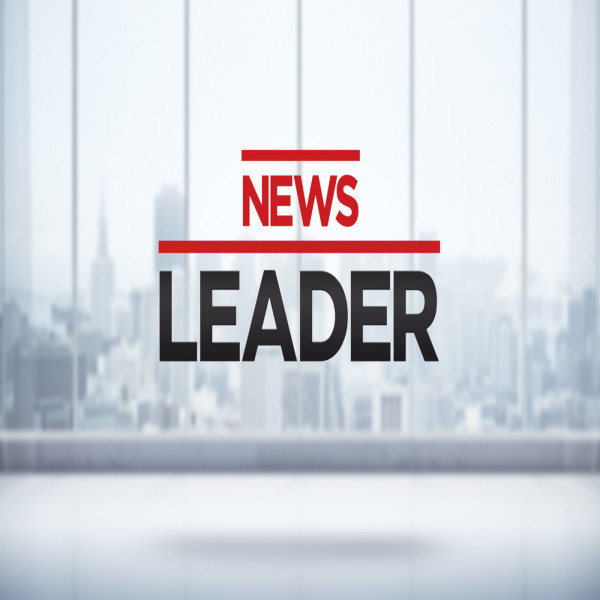 What's behind the decline in SA's mining sector?
The annual decline in mining output has persisted for eight months. Mining production decreased by 4,5% in September, with the largest negative contributors being iron ore and gold.
Business Day TV caught up with Mining Analyst, Peter Major to discuss what's behind the decline in the sector.