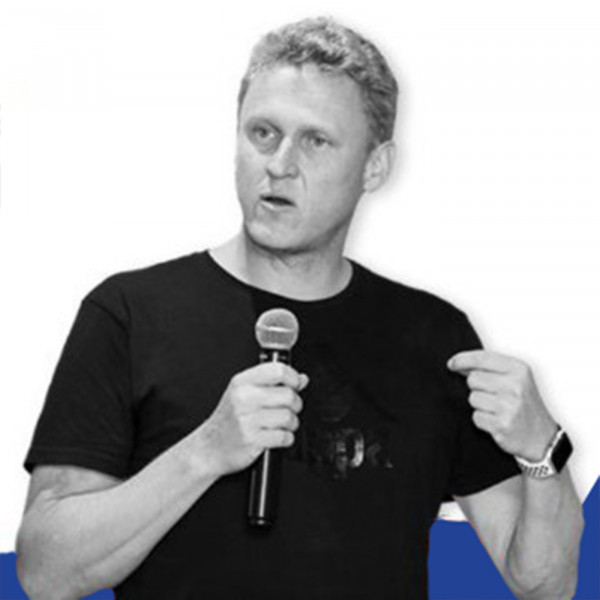 Inspiring message to the class of 2022.
"We had the privilege this year of having Colin Iles's talk at our Valediction. And share his thoughts on what the future might look like for our future alumni.
At Edu Inc, the Valediction is a very, very important rite of passage. And one of the key elements is that the students get to share their journey and their thoughts on their journey with their peers and with their parents.
It's a time for them to acknowledge the people that have helped them along the path, the people who have supported them, and to kind of prepare what the future generations in the school might have to experience and the things that they might have to overcome.
I met Colin in a podcast that didn't become a podcast when we ended up agreeing on too much. And he wanted a boxing match. But what it did highlight for us is that there was a likeness and thinking on what education should look like, and the future that these kids are going to be walking into. And I think that the message he gave them was very pertinent. I certainly had to listen to it more than once to take it all out. And I would like to share this message with our community so that everybody understands what the future might hold for them."
- Gershom Aitchison -
https://www.linkedin.com/in/gershom-aitchison-1b074b234/
Visit our website
http://educationincorporated.co.za