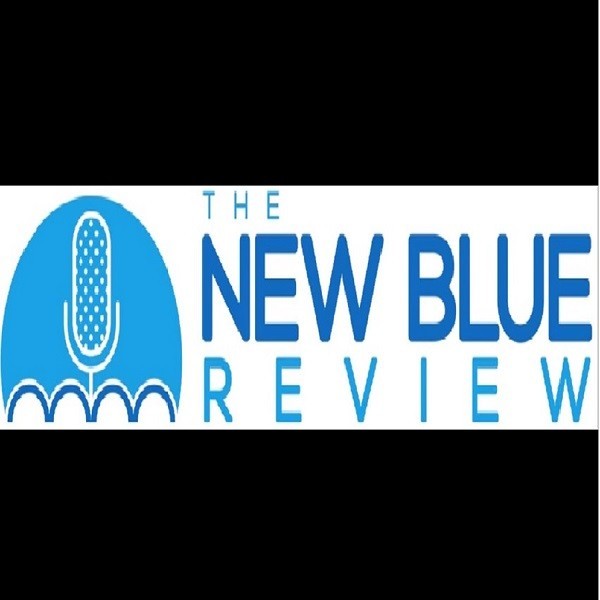 Interview about Sydney Kentrige with author Thomas Grant
Benji Shulman is from Johannesburg, South Africa, he has a masters degree in Geography and has worked in a range of fields in the Jewish community including education, advocacy, environment and outreach. He loves radio and has a hosted numerous shows on 101.9 ChaiFm in the last decade.

The New Blue Review is a Jewish current affairs and culture magazine program.