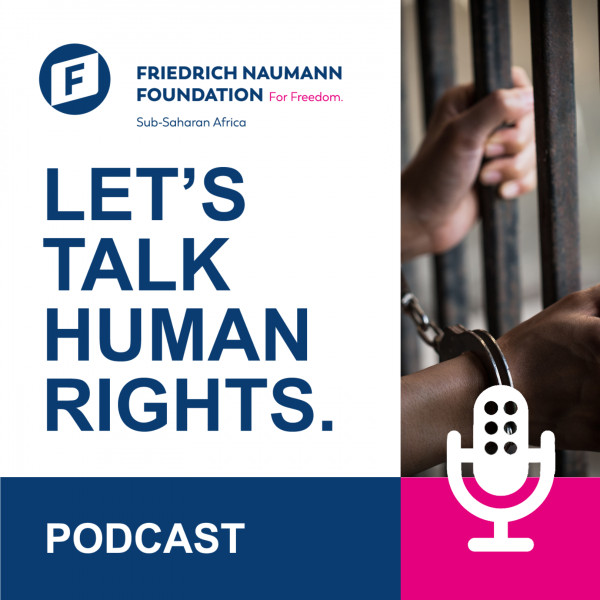 #5 S03.E05 - "Show me the Money" The Real Truth Behind Human Trafficking
"Show me the money, the economy of human life, the real truth behind human trafficking." Today we look at the increasing threat and prevalence of human trafficking.

The International Labour Organisation believes there are almost 21 million victims of trafficking around the world. The UN's most recent
report found almost half of the victims were forced to work typically in factories, restaurants, and building sites. The majority, 53% were exploited in the sex industry. 12 countries reported trafficking for organ removal. The rest of the victims were forced into petty crime or begging, or were children thrown into armed conflict.

To discuss this issue in better detail, our host Masechaba Mdaka is joined by multiple award-winning journalist, currently working for FNF East Africa, Judy Kaberia and by Tershia de Klerk from the Joseph Movement in Cape Town.