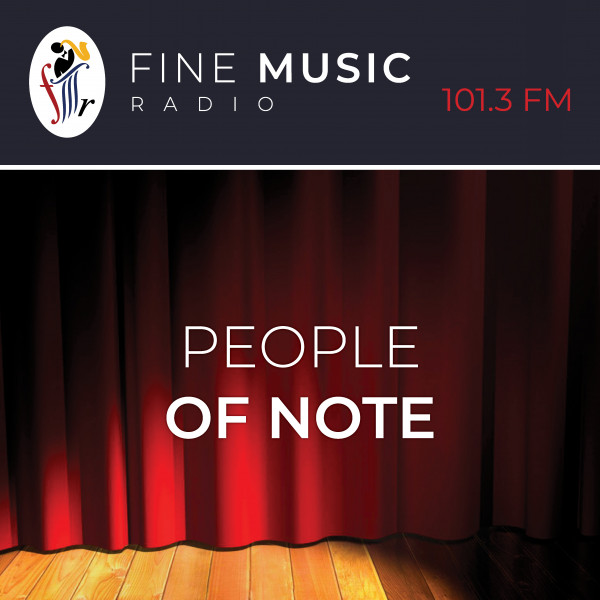 People of Note - Lisa Cumberledge
The world of bikers takes centre stage on People of Note this week. Not the noisy, aggressive type, but a group of friends who have fun riding their Harley Davidson motorcycles to interesting places together. They are members of First Free Chapter Cape Town, who number about 58. Apart from their twice monthly breakfast and lunch rides, they attend rallies around the country but, most importantly they do an enormous amount of charity work, focusing on at least 3 bigger a year.

Rodney Trudgeon spoke to LISA CUMBERLEDGE who is the organisations charity officer.