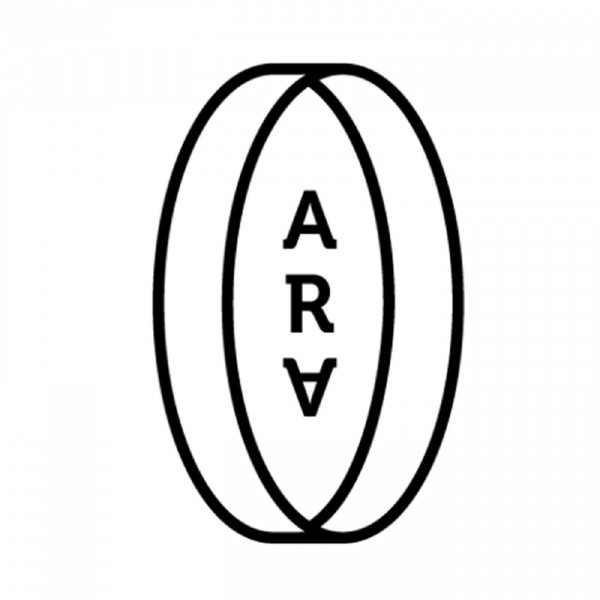 Brett Pyper: From Jazz Cosmologies to the Cosmopolitan Collective
In this dialogue Prof Christo Doherty of ARA speaks to Prof Brett Pyper, the Principal Investigator on the ARA project and the leader of a major interdisciplinary research project based on popular manifestations of jazz culture in South Africa. Currently called the Cosmopolitan Collective, the project has evolved over the last 17 years from an initial study of township jazz appreciation societies in urban Gauteng, through a creative engagement with jazz cosmopolitanism in Accra in Ghana, to become a multi-facetted research project that is using a range of creative methodologies to explore and expand the status of jazz as heritage in South Africa.
Currently an Associate Professor in the History of Art department in the Wits School of Arts, Brett is a cultural practitioner, arts administrator, festival director, music researcher and academic. He grew up in Pretoria, now Tswane, and completed an interdisciplinary BA in music and cultural studies at the University of South Africa. He began his career as a facilitator of developmental music projects during the transition from apartheid, before taking up a Fulbright scholarship to study in the US, where he was based for six years. He holds a Master's degree in Public Culture from Emory University in Atlanta, and a PhD in Ethnomusicology and Popular Music Studies from New York University. Between 2005 and 2007 he headed the Division of Heritage Studies and Cultural Management in the Wits School of Arts, incorporating the Centre for Cultural Policy and Management. From 2008 to 2013, he was CEO of the Klein Karoo National Arts Festival (Absa KKNK), one of South Africa's major festivals of art, popular and vernacular culture, which takes place annually at Easter time in the town of Oudtshoorn in the rural Western Cape. He returned to the Wits in 2014 to take up the headship of the School of Arts, which he led until 2021.
In this discussion we cover the influence of Prof Steven Feld's "Jazz Cosmopolitanism" project in Accra, and the ways in which the South African project was a response to Feld's work with Ghanian musicians. We look at the impact of the Covid-19 restrictions which scuppered the planned collaboration between Accra and the Johannesburg and the reasons for the choice of Cosmologies as the working title for the South African project. We examine the ways that the project managed the Covid restrictions for their ground-breaking 2020 live concert at Wits, involving creative contributions from staff and students together with South African jazz musicians. We discuss the contribution made to the concert by the local "diga" dance improvisors and significance of such embodied responses for the post-apartheid cultural project in South Africa. We then unpack the surprising motivation for renaming the project as the Cosmopolitan Collective and look more closely at the four distinct streams of practice that have come to be featured in the research collaboration of the Collective.
Useful links:
Prof Steven Feld's book -
https://www.dukeupress.edu/jazz-cosmopolitanism-in-accra
Brett Pyper's paper, Jazz Festivals and the Post-Apartheid Public Sphere: Historical Precedents and the Contemporary Limits of Freedom
https://www.jstor.org/stable/44651151
Gwenn Ansell's review of the historic 2020 Cosmologies concert at Wits University -
https://www.newframe.com/life-in-jazz-notes-and-rhythm/
Wadee Ranoto's video clip of "diga" performance at the Cosmologies concert -
https://youtu.be/_sK7XqnNzyA