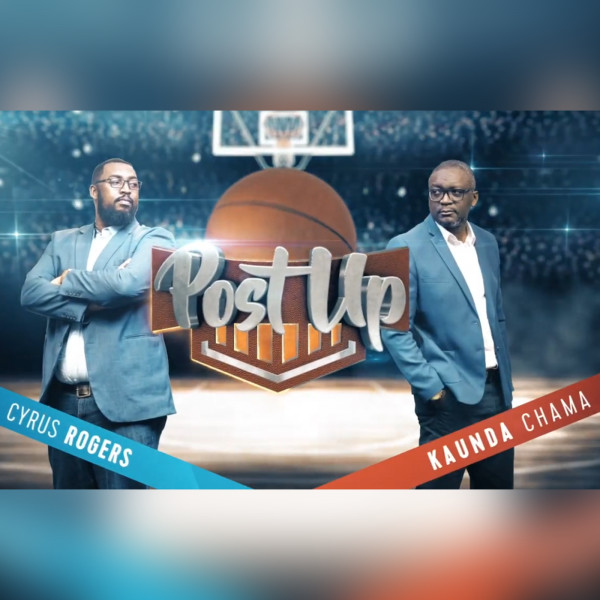 Post Up Podcast 22/23 Ep: 4 - Should Lakers & 76ers worry + 4 players to watch
After two straight losses, are the Lakers and 76ers in early trouble? Are these real warning signs or is it too early to tell? Find out what Cyrus and Kaunda think about this on the latest Post Up Podcast. There are arguments to be made and the guys sink their teeth into this tasty question. Then they talk about 4 players that they both want to keep their eyes on as the season progresses.

The Post Up Podcast is the premier African NBA show where your hosts Cyrus Rogers and Kaunda Chama talk all things NBA from an African perspective. Weekly the guys discuss the NBA, from players to teams, trades to plays and everything in between.