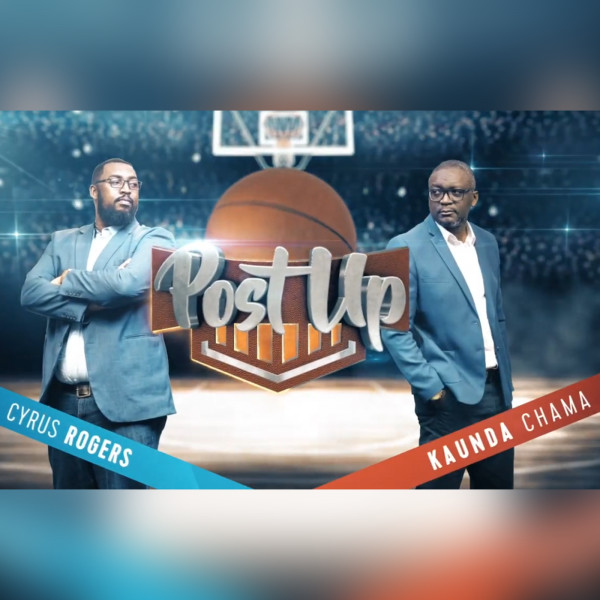 Post Up Podcast 22/23 Season: Ep. 3 - Big Opening Week Preview + Betting Corner
76ers or Celtics? Lakers or Warriors? NBA Opening Night is days away and Cyrus and Kaunda look ahead towards the opening round of match-ups. Who will win? Who will impress? Who will set the tone. The duo sinks their teeth into a few of the big clashes and pick their winners and losers. They also delve into the outright betting market on Bet.co.za to see what good wagers are out there before the season starts.

The Post Up Podcast is the premier African NBA show where your hosts Cyrus Rogers and Kaunda Chama talk all things NBA from an African perspective. Weekly the guys discuss the NBA, from players to teams, trades to plays and everything in between.