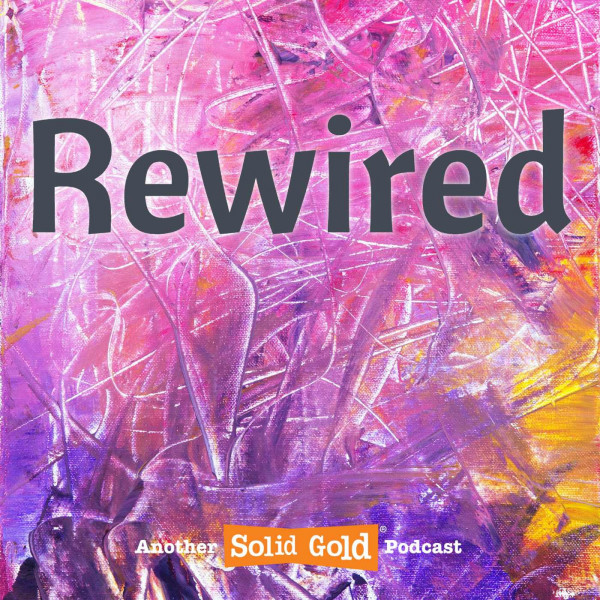 Does South Africa need more austerity or a fiscal stimulus? | Busi Sibeko
In this episode, Busi Sibeko talks to Duma Gqubule and Isobel Frye about reimagining a Rewired fiscal policy in the wake of the Covid-19 economic depression. The conversation details the inadequacy of the stimulus package announced by the state on top of the austerity path already embarked on pre-Covid.
The constitutional obligations of the state to adhere to human rights standards frames this episode that is remarkable in the breadth and depth of the analysis.