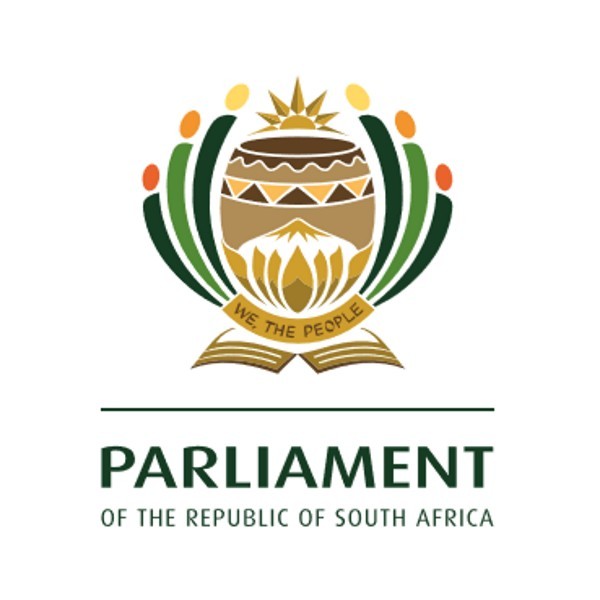 PAN African 11th Conference
The Pan-African Parliament (PAP) is hosting the 11th Conference of Speakers of African National and Regional Parliaments from 1 to 2 September 2022. The conference will be held on the margins of the ongoing August Sittings of the Permanent Committees of the sixth Parliament in Midrand, South Africa guided by the African Union (AU) theme for 2022: "Building resilience in nutrition on the African continent: Accelerate the human capital, social and economic development."
The objective of the Conference of Speakers is to promote coordination and harmonisation of parliamentary action and advocacy in relation to the national and regional implementation of the African Union theme of the Year 2022, ratification of African Union treaties, particularly the PAP Malabo Protocol and sustainable responses to the socio-economic consequences of the COVID-19 pandemic. The Speakers' Conference comes after the 4th Meeting of the Association of Secretaries- General of African Parliaments which is held from 30-31 at the PAP.