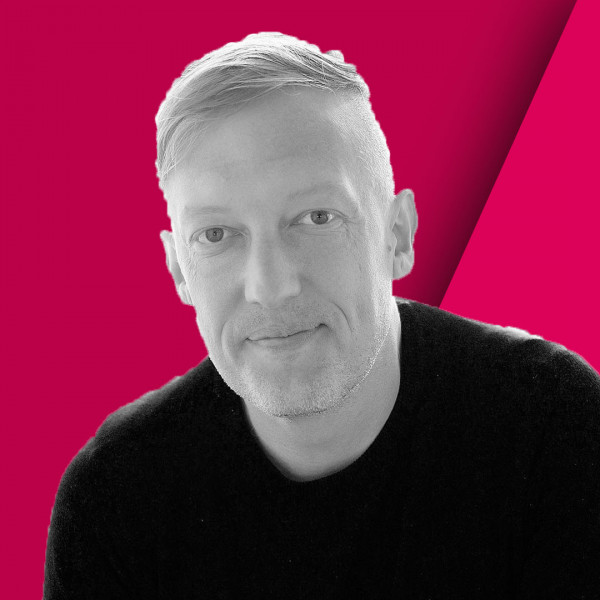 Simon Dingle on the ZARP rand stablecoin, the Merge and more
Former technology journalist and now author and entrepreneur Simon Dingle is the guest in this episode of TechCentral's TC|Daily.
Dingle, who co-founded the rand-pegged stablecoin ZARP with Kenny Inggs, chats about some of the latest development in the world of cryptocurrencies.
In this episode of TC|Daily, he unpacks:
* The thinking behind ZARP
* What it takes to run a stablecoin
* Stablecoin regulation
* Ethereum's big "Merge" - how important was it?
* Is crypto bad for the planet?
* What to watch for next in crypto
* And more...
Don't miss the discussion.