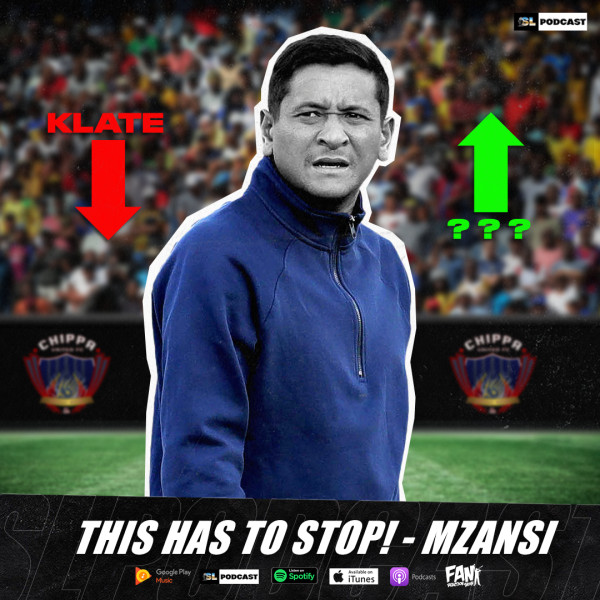 This Has To Stop! - Mzansi
Another week in the PSL has come and gone, with results aplenty, some surprises and some expected, but the biggest surprise came after Mamelodi Sundowns only managed to scrape a victory over Chippa United. After only 7 games in charge, Daine Klate was sacked by the club, thus continuing the trend of not allowing coaches to have sufficient time. The issues will continue to have a snowball effect - the players will now have to adjust to a caretaker coach and then readjust to a permanent coach, and there is now going to be a sense of unsettlement.

The Carling Black Label cup, since its inauguration in 2011, has featured the same 2 teams (Orlando Pirates and Kaizer Chiefs) with no other teams having the chance to partake. However for the 2022 edition of the cup, fans are now able to vote for their teams to join the Soweto Giants - this has been met with great excitement by Mzansi!

On the latest episode of the Fan reaction Show, Mzansi reacts to Chippa United sacking yet another coach (Daine Klate) after only 7 games. Fans also react to the Carling Black Label Cup potentially adding more teams for the 2022 edition.