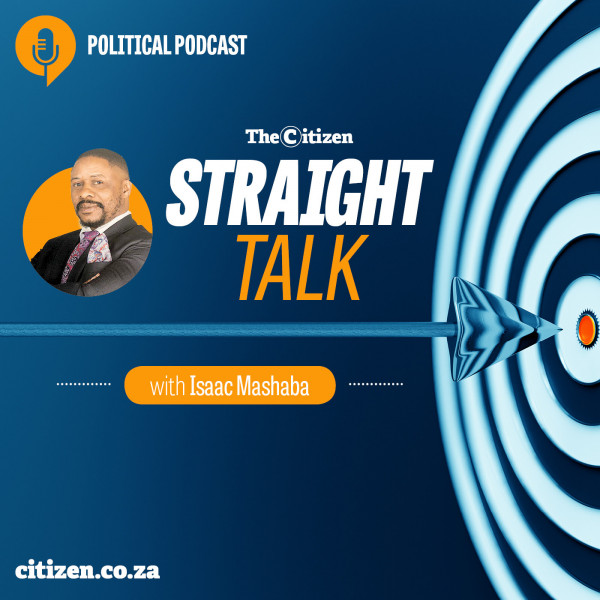 Straight talk with Isaac Mashaba EP2
The future of government in South Africa is coalitions, says The Citizen columnist, Dr Isaac Mashaba, in his latest podcast.
He says that the ANC is looking like it will be forced to form a coalition to run the country after the national polls in 2024.
Coalitions, says Mashaba, are the way to hold the government accountable – and when we get this right in South Africa, we can show the rest of Africa that there is a way other than that of a one-party state.
If you are at all concerned by the future of this country, don't miss the rest of Mashaba's straight-talking analysis.