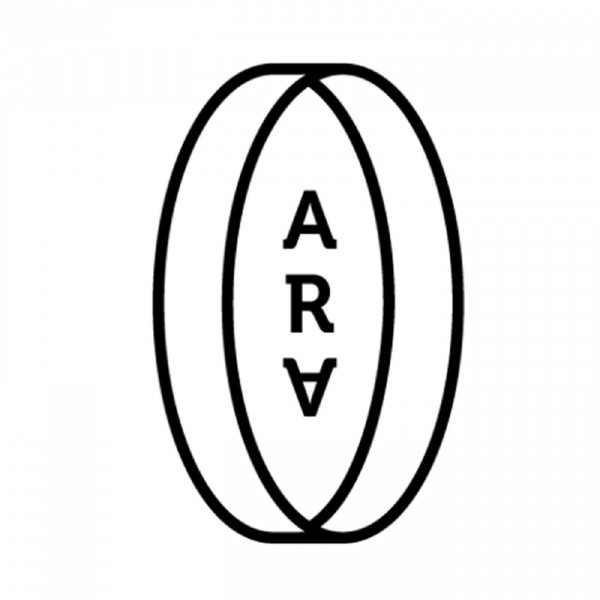 Shooting Down Babylon (The Art of War): The performance art of Tracey Rose
In this dialogue Prof Christo Doherty of ARA speaks to Tracey Rose, currently Senior Lecturer in the Fine Arts department in the Wits School of Arts, and internationally renowned as an artist who works across a range of practices, but most notably as a performance artist using her body.
Tracey's work has recently been featured in a major retrospective exhibition at the Zeitz Museum of Contemporary Art Africa in Cape Town. Curated by the new Director of the Zeitz, Koyo Kouoh, the exhibition was called Shooting Down Babylon (The Art of War). The title references one of the works on the exhibition, an installation which reflects on exorcist and cleansing rituals from non-western communities.
In this discussion, we look at Tracey's trajectory as a radical artist, activist and provocateur, from her upbringing and early schooling in Durban, and her arts education at Wits where she qualified for a BA in Fine Arts before studying for an MA at Goldsmiths College in London. We touch her on exhibition at the Zeitz Mocaa but go into greater depth into her use of photography and video, both significant aspects of her artistic practice overshadowed in the critical discourse by the dynamic physicality of her performance work.
We also discuss the way that she is recognised on the international scene as a black African artist, but how in South Africa that identity is burdened by the still active apartheid definition of "coloured". We then go some way towards unpacking the paradoxes of hypervisibility and invisibility which afflict an artist such as Tracey who deploys own body as a site for protest, outrage, resistance and pertinent discourse.
Finally we explore Tracey's growing interest in the connections between artistic practice, shamanism, and non-Western forms of spirituality as manifested in works such as Shooting Down Babylon.
I highly recommend Tracey's audio walk through of her Zeitz exhibition which is available at
https://zeitzmocaa.museum/exhibition/exhibitions/shooting-down-babylon/
Also highly recommended is Tracey's address to the Global Feminisms Exhibition in New York in 2007:
https://www.youtube.com/watch?v=OX5iLPLWzPM
Articles worth consulting:
Kellie Jones, "Tracey Rose: Postapartheid Playground". Journal of Contemporary African Art. 29 Summer 2004.
Polly Savage, "Playing to the Gallery: Masks, Masquerade and Museums". African Arts 41,4 Winter 2008.
Emmanuel Balogum, "Tracey Rose: Shooting Down Babylon". Art Monthly 456 May 2022.