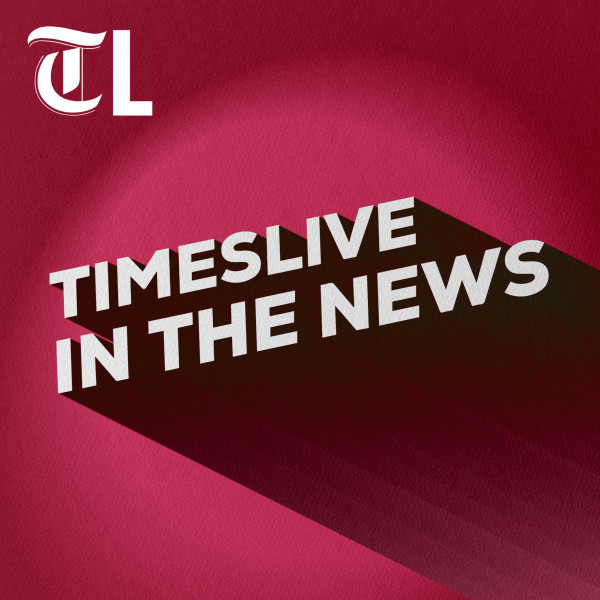 Limpopo MEC Ramathuba raised an important issue: Ramaphosa
President Cyril Ramaphosa answered questions virtually from MPs on Tuesday, including challenges of illegal immigration, criminality and SANDF deployment.
Ramaphosa said Limpopo health MEC Phophi Ramathuba raised an important issue that is being debated and also said government is making progress on combating criminality. 
Proceedings were delayed as EFF members wanted Ramaphosa to first answer questions on the Phala Phala matter. Party members made points of order throughout the session, and Malema told the president to keep quiet when a point of order is raised.