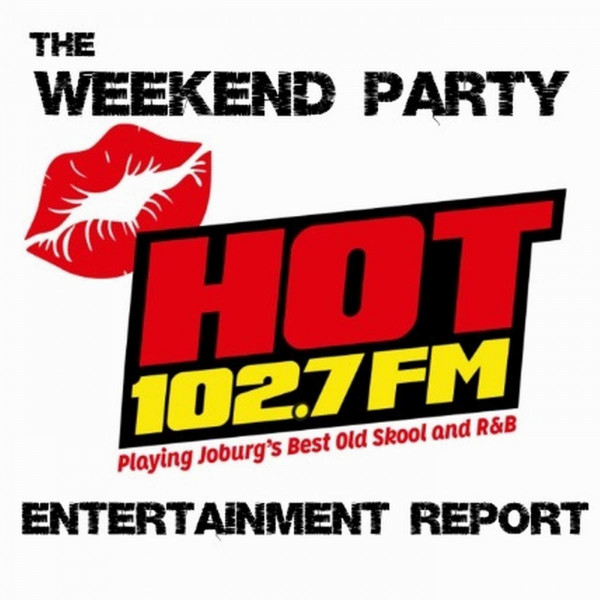 202 Pinocchio ♥ Camila Cabello
CAMILA CABELLO teams up with an Oscar winning composer for BBC ONE. The PINOCCHIO wars have begun, and KEVIN HART stars as a stay at home dad with some ME TIME on his hands, what could possibly go wrong?
Musicians, e-mail your next gig to the HOT102.7FM GIG GUIDE at gig@hot1027.co.za
Order THE DUKE'S FAMOUS HOT WINGZ via WhatsApp +27 79 303 8711
.