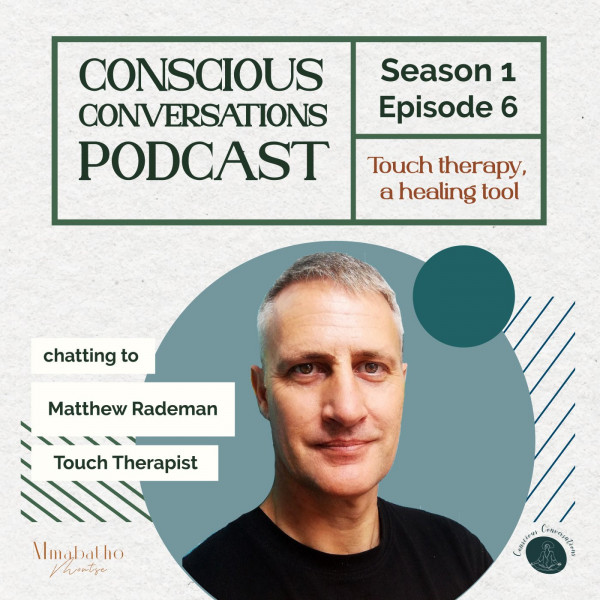 Touch therapy, a healing tool
A touch of God is a natural therapy applied to heal the body, mind and spirit.

In this conversation, we speak to Matthew Rademan, founder of Kahe Hands Massage Studios.

Kahe Hands apply a Hawaiian healing approach to touch therapy which distinctively focuses on and recognises the inherent integrity of the whole person, facilitating healing for the mind, body, and spirit.